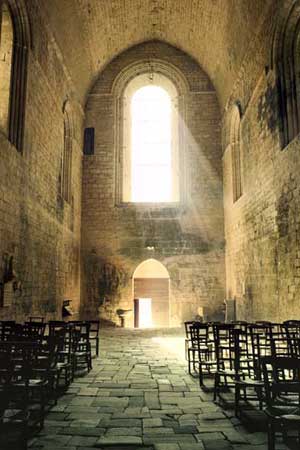 sometimes i feel a little lost.
like when i'm sitting on my couch curled up under my lavendar silk throw pondering my life. trying to envision where i want to be, what i'd really like to be doing with my life, and i can't see how that will happen. that's when i feel a little out of place, a little lost.
i know i have the power to make things happen in my life and the power to choose what i do with my life. and i do make choices and do things. i have chosen to move forward, struggle through obstacles, walk my own path, experience great joys and pains.
this week as i prayed and pondered some direction i feel i am receiving, i found a small slip of paper in my scriptures with this reference printed upon it:
Isaiah 40:28-31
, and felt strongly prompted to read the verses.
Hast thou not known? hast thou not heard, that the everlasting God, the Lord, the Creator of the ends of the earth, fainteth not, neither is weary? there is no searching [fathoming] of his understanding.
He giveth power to the faint; and to them that have no might he increaseth strength.
Even the youths shall faint and be weary, and the young men shall utterly fall:
But they that

wait upon the Lord

shall renew their strength; they shall mount up with wings as eagles; they shall run, and not be weary; and they shall walk, and not faint."
sometimes the answer is to wait upon the lord. stop. be still. wait.
wait for him to prepare the way. remove an obstacle.
create an opportunity. change my heart.
to wait for him to say, now go forward. the way is ready. you are ready.
sometimes this is hard to do. it can be difficult to wait. it can make me feel a little lost.
i suppose i need to learn that in waiting upon the lord the promises listed in these verses are not casual.
they are real. i just need to have faith and wait.